Mini Cruise Portovenere, Cinque Terre and Portofino

Mini Cruises Portovenere, Cinque Terre e Portofino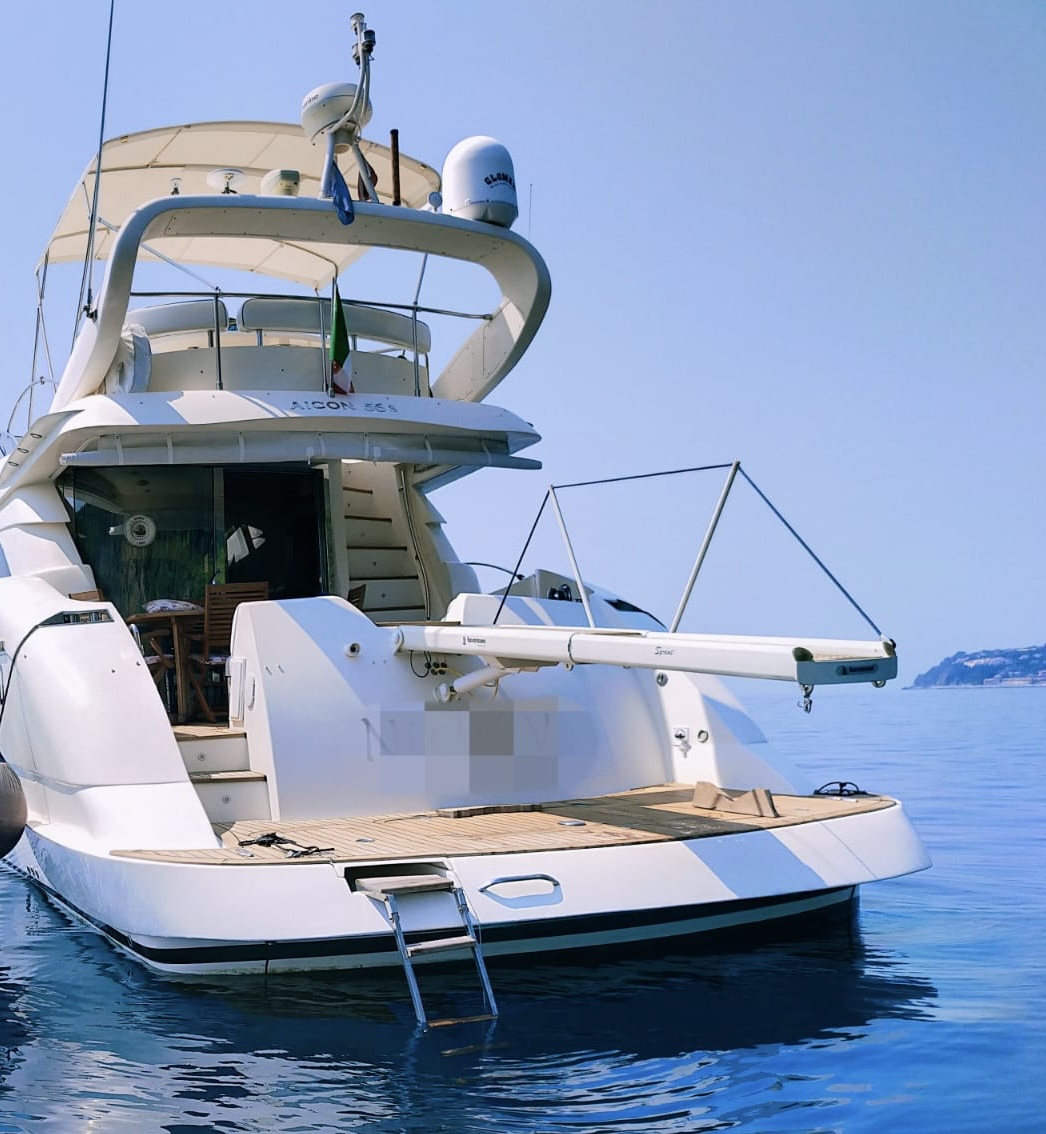 Give yourself a summer unforgettable
With Blu Levante only unique and unforgettable emotions.
Smart cruise in the Ligurian East, in luxury class comfort, with the Blu Levante fleet, exclusive services and specialized staff dedicated to you and your guests.
Sea, sun, relaxation, flavors of the Levant, sunset, chef on board and food experience, sailing between the Islands, exploring Portovenere, Cinque Terre and Portofino.
A unique experience, an unforgettable memory, an emotion that never ends, every day a different place, starting from the Gulf of Poets, sailing below the coast, visiting places and beaches accessible only by sea.
The unique charm of Eastern Liguria, an unmissable emotion, only with Blu Levante.
---
Food services on board with local fish, Made in Italy products, local flavors, seasonal fruit, selection with fine wine list, crudités, oysters with champagne experience.
On board services, comfort pack, beach towel, travel bed, sea bob, snorkelling equipment, video underwatch, wi-fi.
Parking guarded near boarding area included.
Customizable plan to individual liking.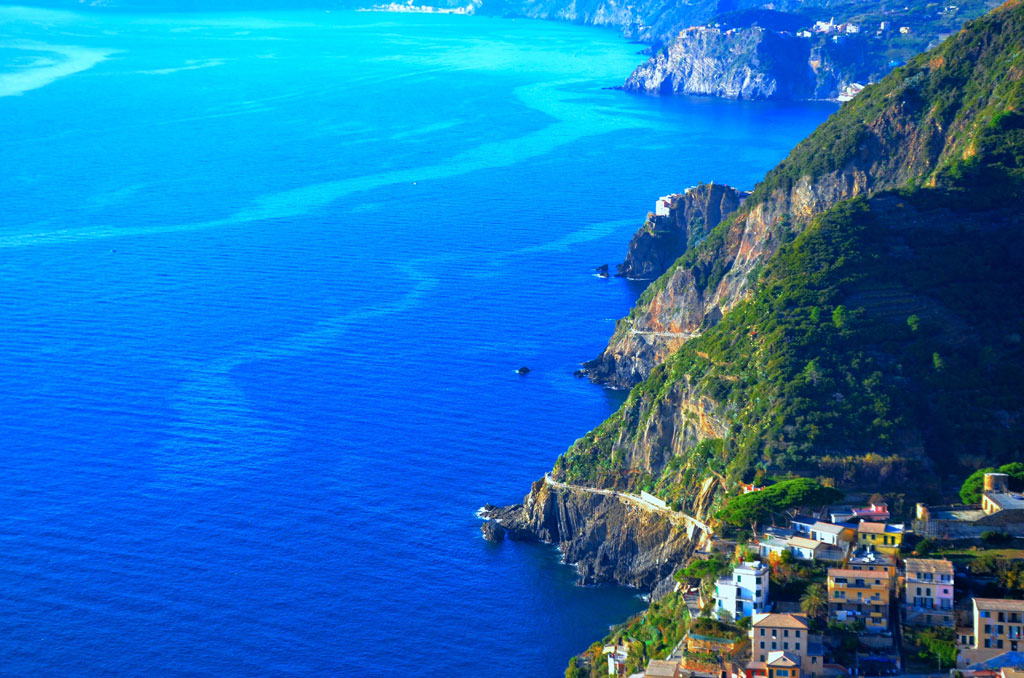 Day 1, departure at 16.00 from Porto Mirabello
Stop for a swim at the Islands, Cala Ammiraglio, Punta Mariella, Cala del Faro, aperitif at sunset, Portovenere dinner on board or a restaurant selected by us, overnight on board in the small port or in the harbor of Portovenere.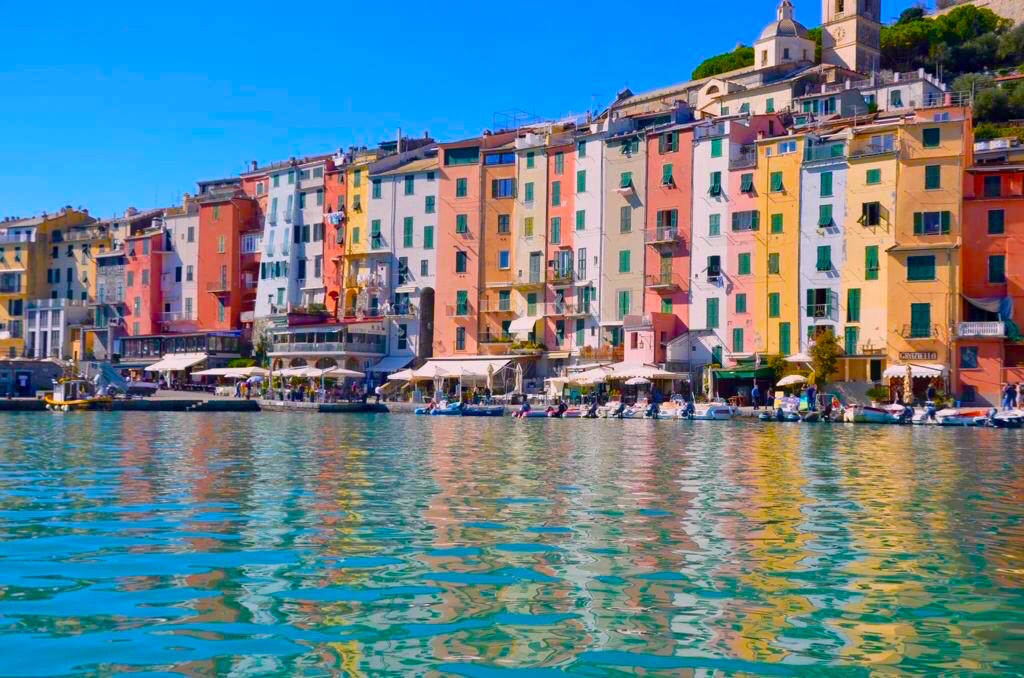 Day 2, breakfast on board in Portovenere harbor
Departure, navigation on the east coast, Cala Rossa, Baia Monesteroli, sun and relaxation, Cinque Terre National Park, lunch on board, visit to the villages, aperitif at sunset, dinner and overnight stay in the small port or at anchor in Portofino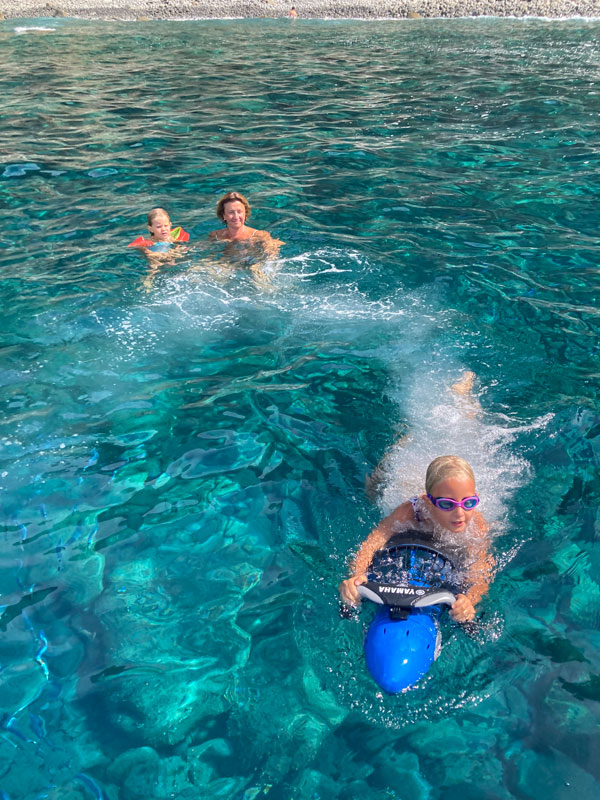 Day 3, breakfast in Portofino harbor
departure, swim and stop in Deiva Marina, lunch on board in the Framura bay, Grotta Byron, Portovenere, arrival at 18.00 in Porto Mirabello.
What customers say about us